OIL MUSEUM
In the project of the renovation of the façade of Oil Museum in Leninogorsk city, double-skin made of perforated metal panels surrounds the building and gives it a totally new look.
Team:
Nikita Vykhodtsev
Alyona Lanina
Darya Artyomova
Ara Miridzhanyan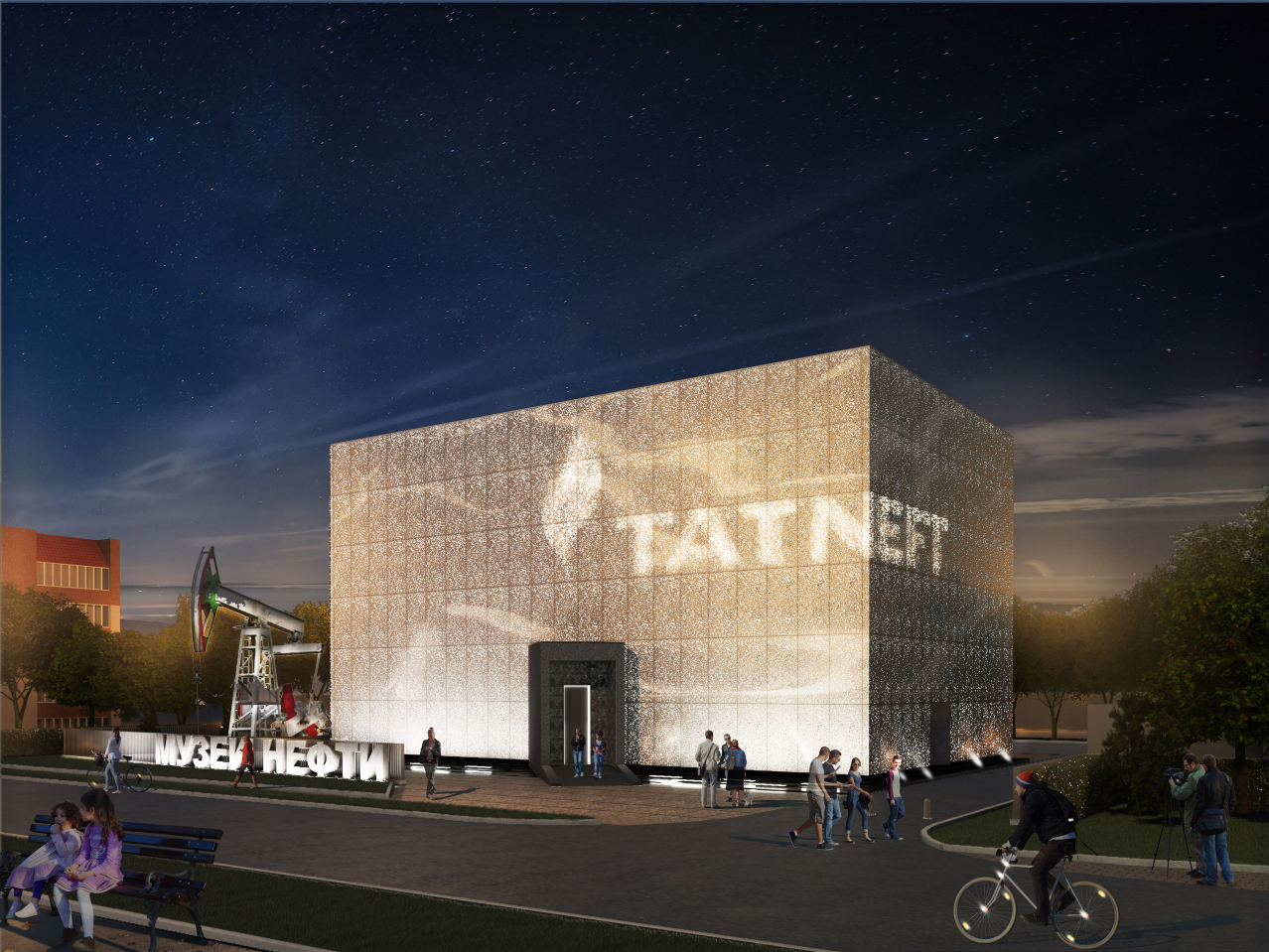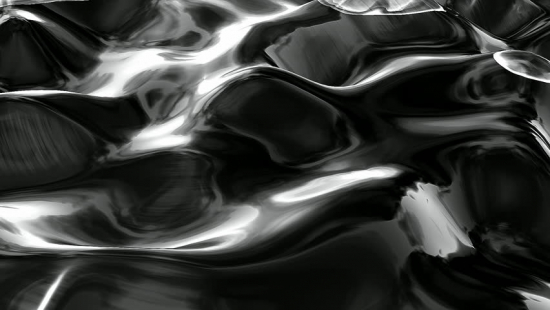 Such an architectural decision is not only an aesthetical solution, but a constructional element as well. After having finished the research of the existing constructions, our specialists came to a conclusion that the foundation will not be able to bear the weight of the façade. This fact brought the idea of a constructionally independent façade, which is held by a separate pile foundation. Constructions of the new contour go off the existing building from 1,2 to 3 meters in different areas. The new and old façade are connected with a unique system of vertical and horizontal metal trusses. This extended perimeter not only gives a new volume to the museum, but allows to maintain the façade system from the inside.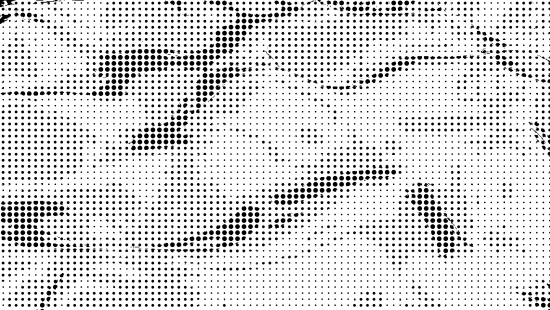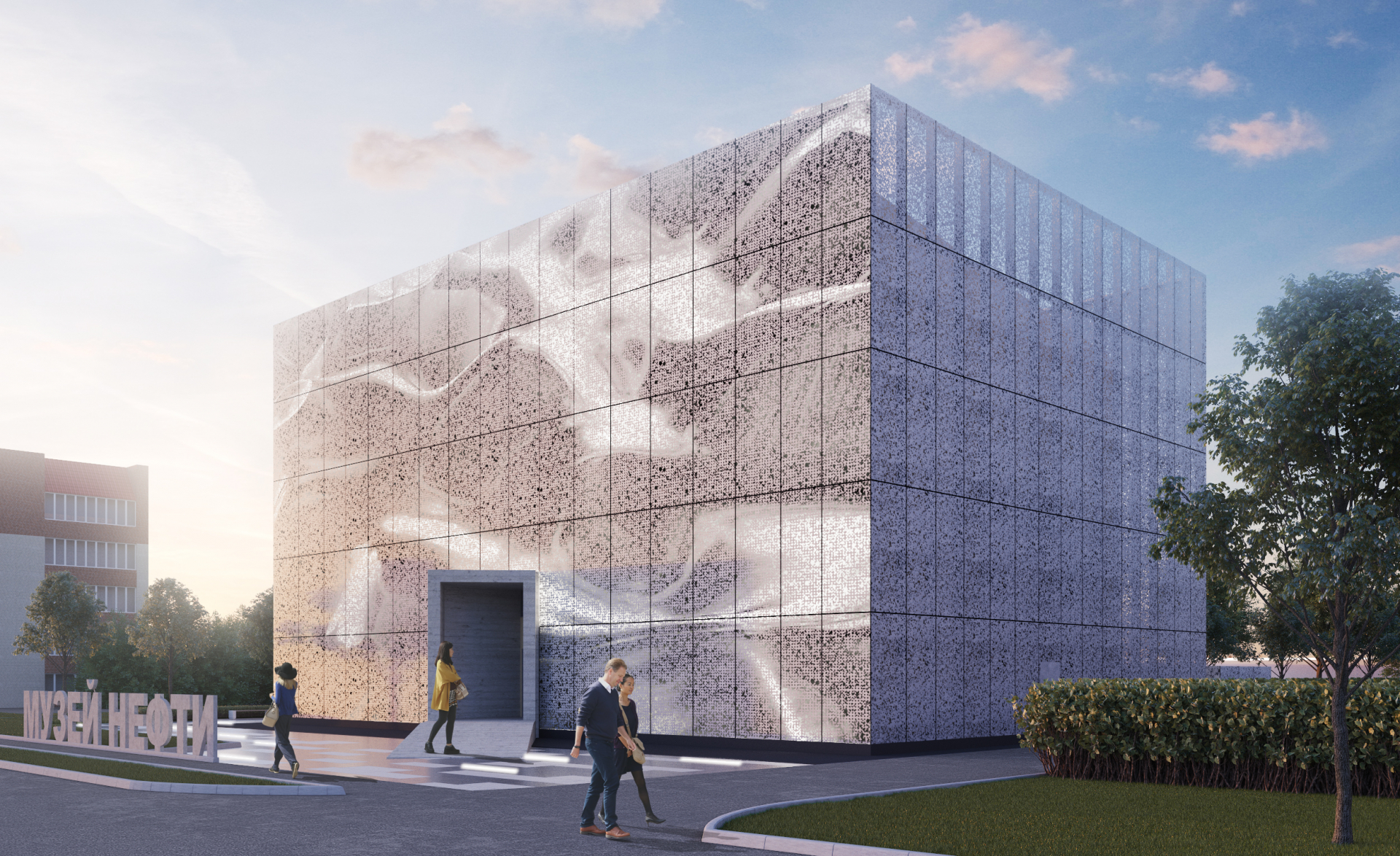 A media façade is located by the main entrance. It is made of LED clusters of different size and light intensity, which are integrated in perforated aluminum panels. This virtual cover for static architectural forms allows to make a connection between the building, its inhabitants and the city itself. Beside media elements, the façade has movable louvres as well, which can be opened in sunny weather and let in additional light. This decision makes the façade more lightweight and transparent. Openings of the glass elevator shaft are located on the side façade.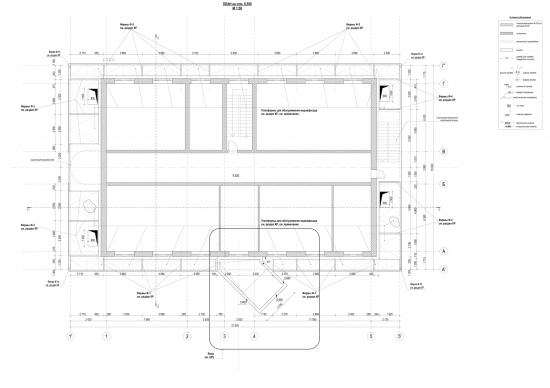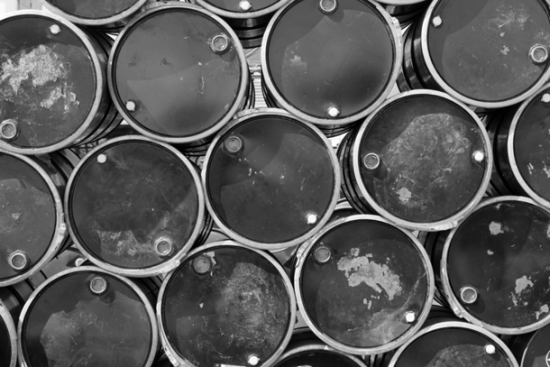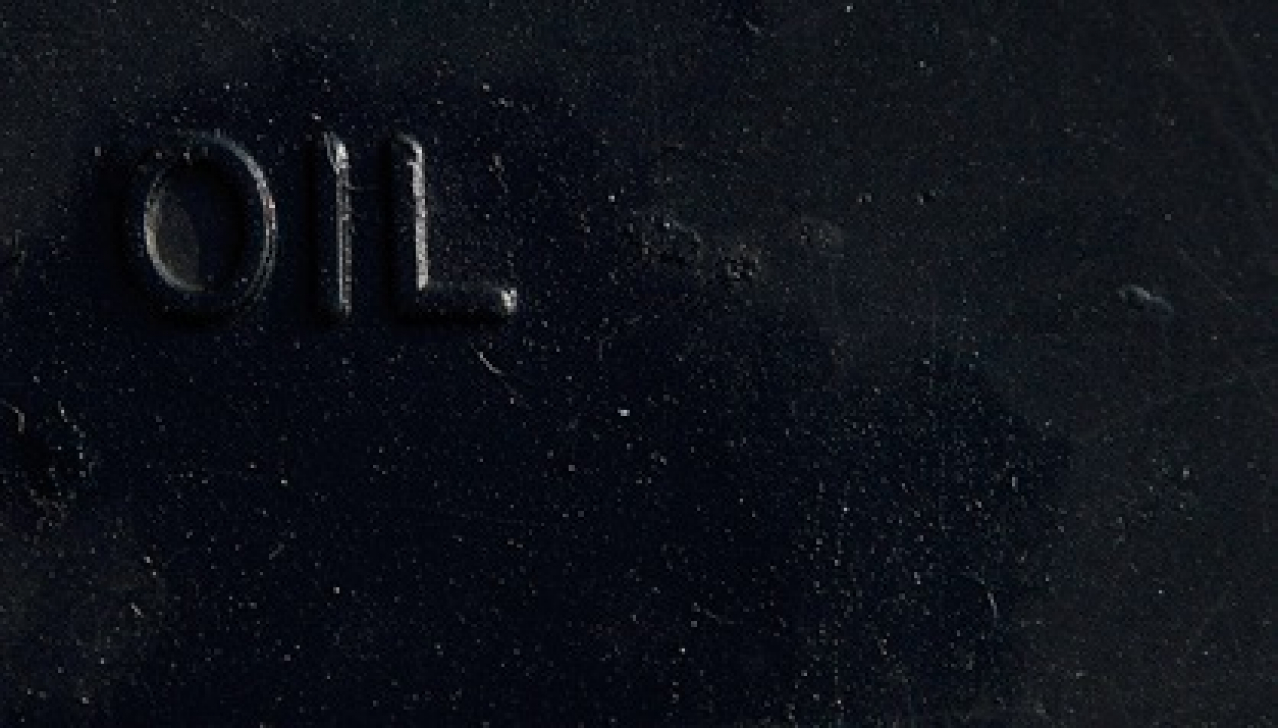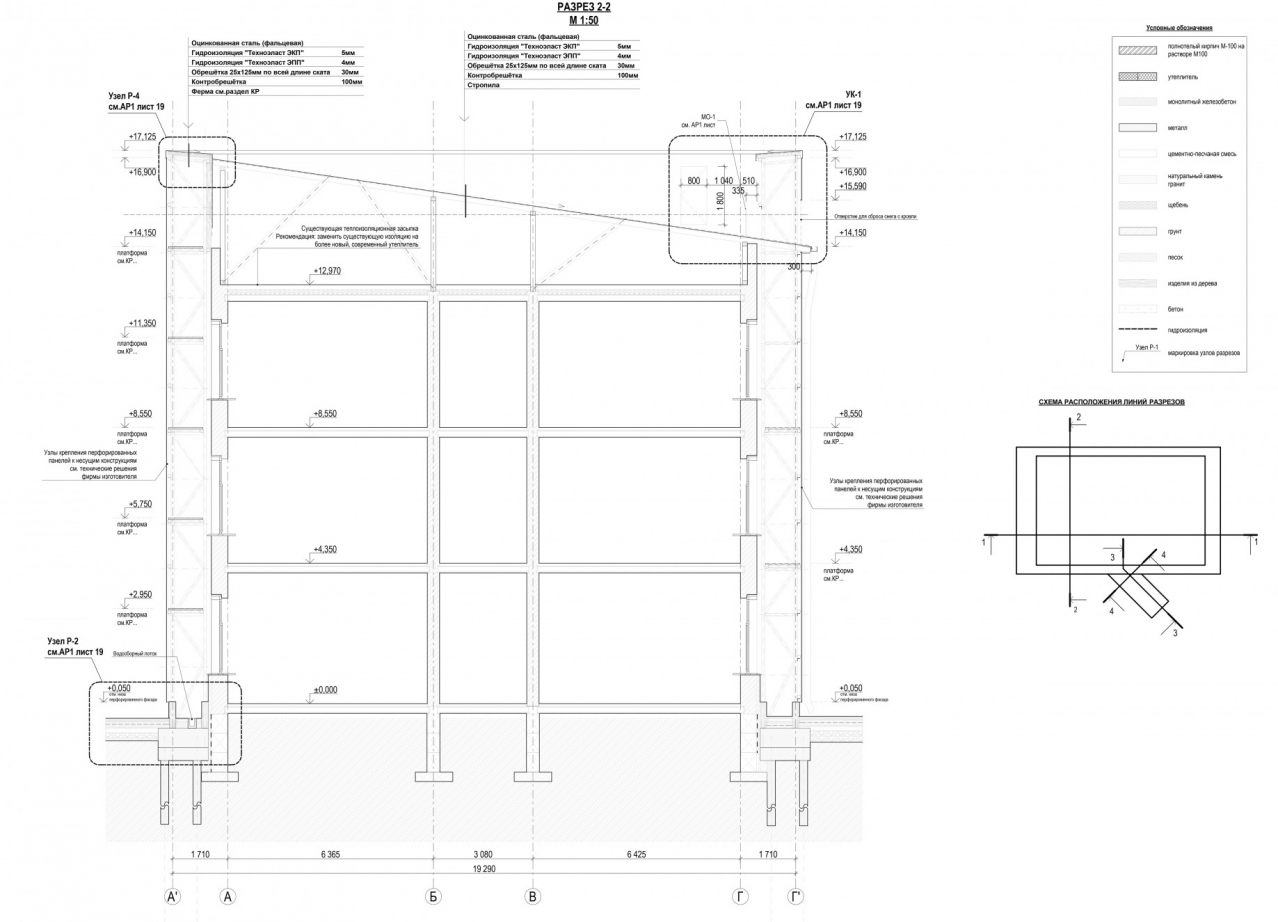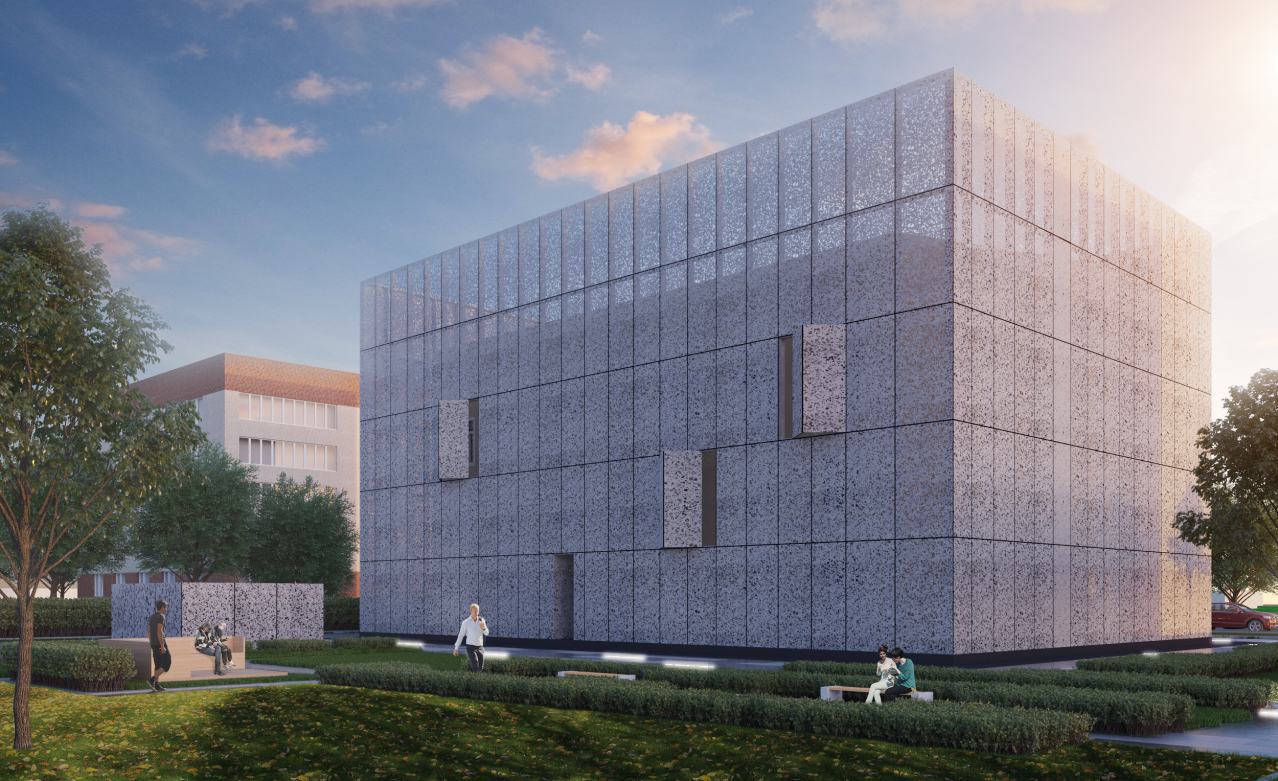 Moscow, N. Syromyatnicheskaya st. , 11/1, 3th Floor, Office 6
© All rights reserved, 2022